General Ledger

Payable

Receivable

Payroll

Timesheet

Contracts

Materials

Sales

Business Development

Reports

Welcome to
WrkPlan Contract
Management & Accounting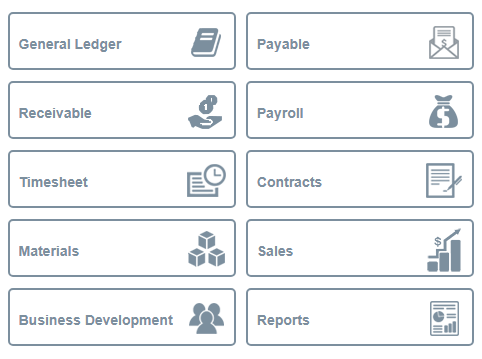 Use the CLONE button
to copy the setup of a journal,
particularly the post-payroll.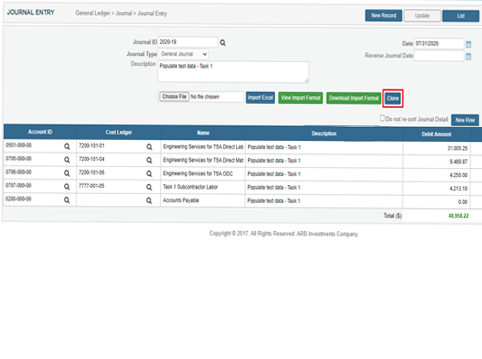 Check out the Custom Report Builder under
General Ledger >
Utilities.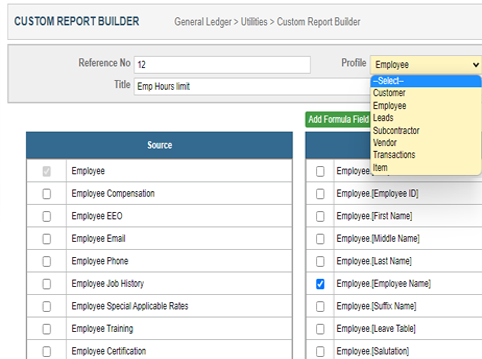 Customize your Quick Search. Activate the drop-down,
select your preferred search variable,
click Set Default Search Criteria.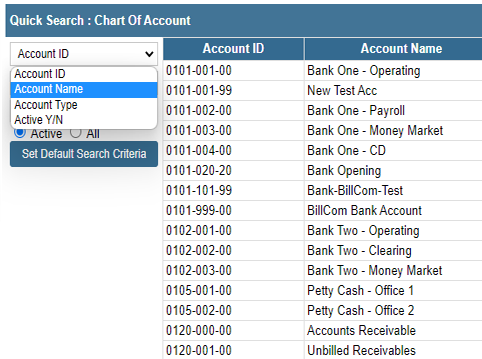 In Contract Details,
the MISC button gives you multiple options
for invoice calculation and display.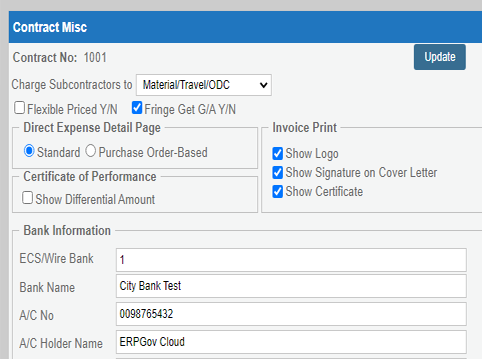 Put a HOLD on disputed charges,
without delaying the rest of the invoice.
Receivable > Invoicing > Invoice holding
lets you Hold time / item, document why,
and bill when issue is resolved.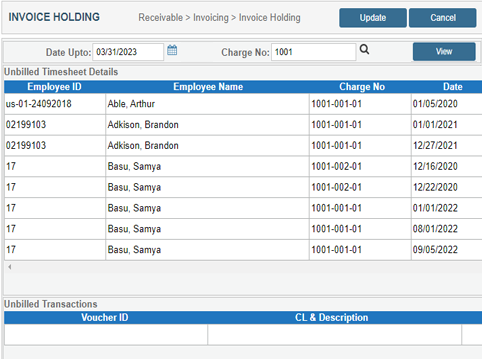 Working for NIST compliance?
Under Settings > Company Info
Enable Multi Factor Authentication